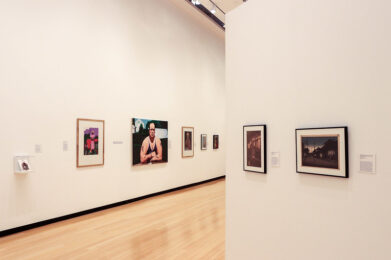 Familiar Facades: Selections From The Permanent Collection
Whether we consider the front face of a building or the face of a person, things are not always what they seem. Familiar Facades questions the viewer's role in creating narratives through visual interpretation and considers how visual cues can simultaneously reveal and conceal narrative elements in an artwork.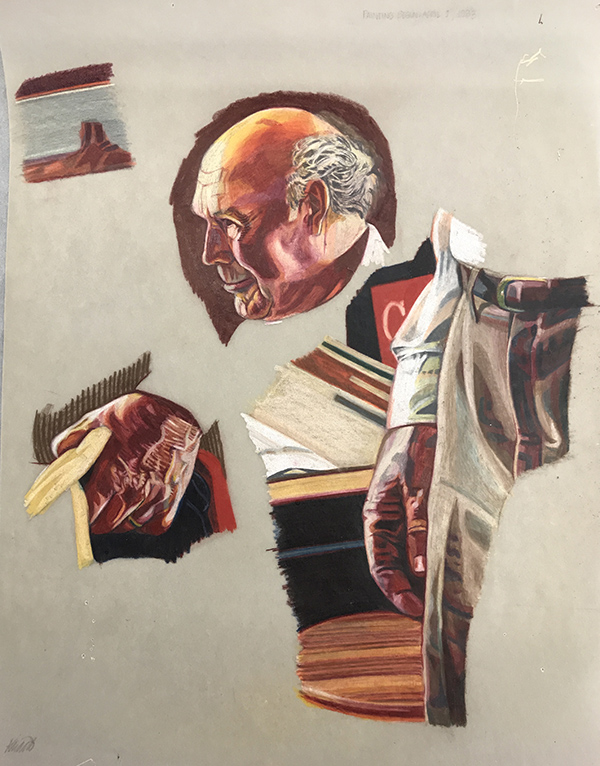 Artists Included::

J. Edward Bailey III, Michael Bailot, Romare Bearden, Harry Bertoia, Michael Cinelli, Elizabeth Coleman, Salvador Dali, Francois Dischinger, Laszlo Dus, D. James Galbrarith, Lynn Gorton, Andy Gregg, Kaye Hiebel,Yoshida Hiroshi, Paul Jacoulet, Ishiwata Koitsu, Maude Kronquist, Utawaga Kuniyoshi, Vida Lautner, John Lundeen, Mark Mitchell, Margaret Morris, Alice Neel, (American), Hazel Gorham & Josui Oshikawa, Kira Od, and Jon Rafman among others.
Hourly Schedule
Related Events
Friday, August 9 at 7-9 pm

Reception

Free & Open to the Public